Imagine the What. Build the How.
A place where big brains have the freedom to think. A space to stretch yourself. The opportunity to collaborate with brilliant, imaginative minds who inspire you to test the limits of possibility.
We have been Recognized as a Great Place to Work
What makes Scandit a Great Place to Work in Switzerland, the UK, the USA, Japan and Finland? For starters, our people. Discover why our team considers us to be an employer of choice.
Our Values
They are our North Star and guide – we are proud of our enthusiasm and spirit, which motivates us to strive for more every day.
Life at Scandit
We celebrate our culture. Human, warm and collaborative, it enables all of us to be true to ourselves while working as one team.
Build a career you love
Join our legendary team outings
Share in our success
Create in our innovation hackathons
Be part of our diverse, global team
Work at home, at the office or hybrid
One Global Team
Our team is spread over 5 continents. Every year, we all get together in one place where we can learn, exchange ideas and have fun.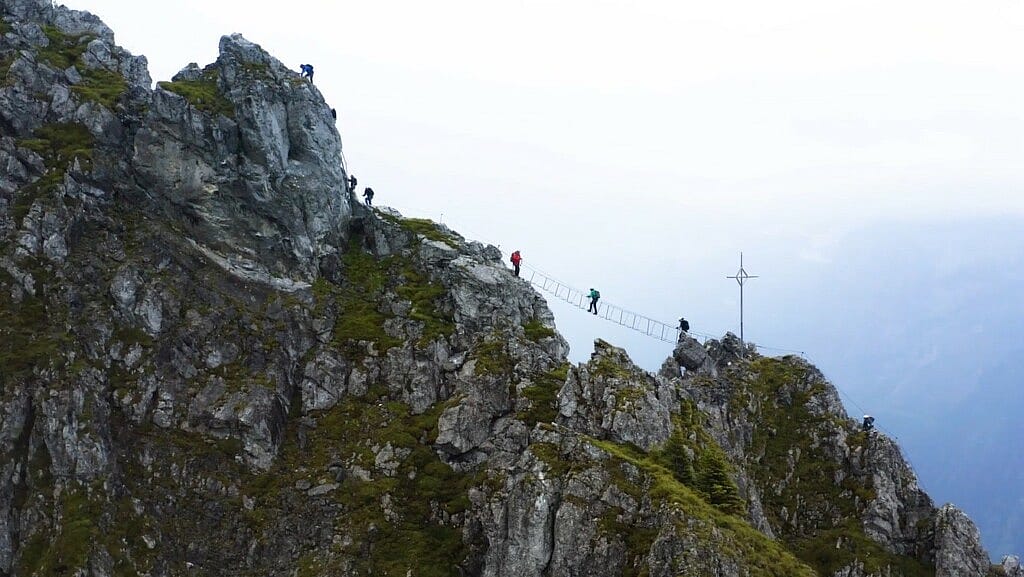 Team Outing 2021
Basecamp Two
In 2021, we dreamt big and held a hybrid event over 3 days and 6 locations. We climbed, we sailed, we biked and for those that couldn't join in person, we created virtual challenges. We celebrated our achievements and focused on how we could achieve our future aspirations collectively, as one team. Together, we continue to push the limit of what's possible.
Our Locations
As a global company, our footprint is expanding as fast as our minds. Explore our hubs where we change how people work and interact with the world.
In Beat with Scandit
We have hand-picked our favorite tunes to get you toe tapping for hours.