About Us
We give superpowers to workers, customers and businesses
with unmatched speed, accuracy and intelligence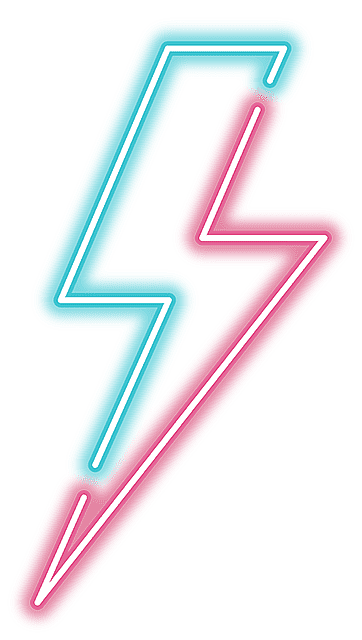 Scandit Smart Data Capture on smart devices enables users to interact with physical items by capturing data from barcodes, text, IDs and objects to automate end-to-end processes and provide actionable insights.
150+ million

active mobile devices
Trusted by 6 of the top 10


Fortune 500 companies
Tens of billions of

scans per year
The Difference We Make
With Scandit, any smart device, like smartphones, drones, digital eyewear and robots, can scan up to 3x faster than dedicated scanners. Such innovation delivers significant cost savings, increases employee retention and customer loyalty.
We partner with customers at every step with trials, solution design, integration and customer success support included.
Organizations across all industries use Scandit us as part of their digital transformation initiatives to address their immediate challenges and to provide a platform for future innovation.
Our Story
Three researchers from MIT, ETH Zurich and IBM Research founded Scandit in 2009 and remain in the business today.
We quickly evolved into a software business that puts a powerful smart device scanning solution in the hands of workers and customers, enabling them to interact digitally with physical objects.
Today, we are the leader in smart data capture with a team of global experts who partner with customers to integrate data capture into their workflows and provide actionable insights.
Scandit is trusted for delivering top performance, business results and enterprise-level success. Perpetually aiming to break new ground will continue to shape our Smart Data Capture platform.
Leading Investors Back Scandit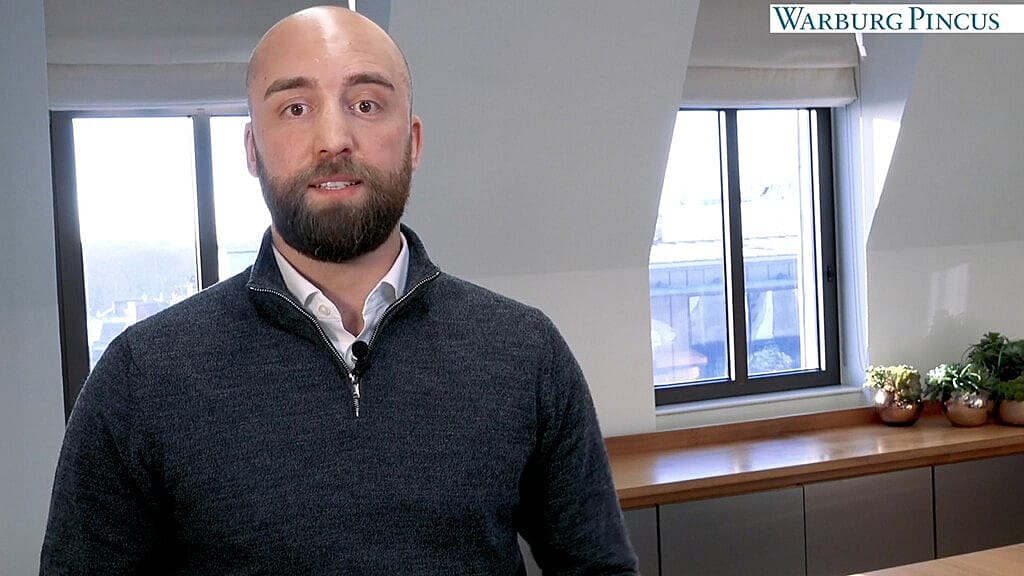 Scandit Addresses Secular Trends
"Scandit solutions are being used by some of the largest companies in the world delivering exceptional ROI and industry leading customer satisfaction, addressing some of the biggest secular trends of our time such as digitally enabling the global workforce," says Flavio Porciani, Managing Director at Warburg Pincus.
Imagine the What.
Build the How.
At Scandit, you are part of an inspiring and motivating team. There's nothing more rewarding than stepping out of your comfort zone to work on incredible technologies that bring magic to everyday lives and change the way people interact with the world.
A human, warm and collaborative culture nurtures individuality as well as one united team. This is what being a Scanditeer is like.
Together, we're getting bigger, getting better and we're only just getting started. Find out how we help you capture every opportunity.